Civitavecchia (Rome) to Barcelona
on SeaDream II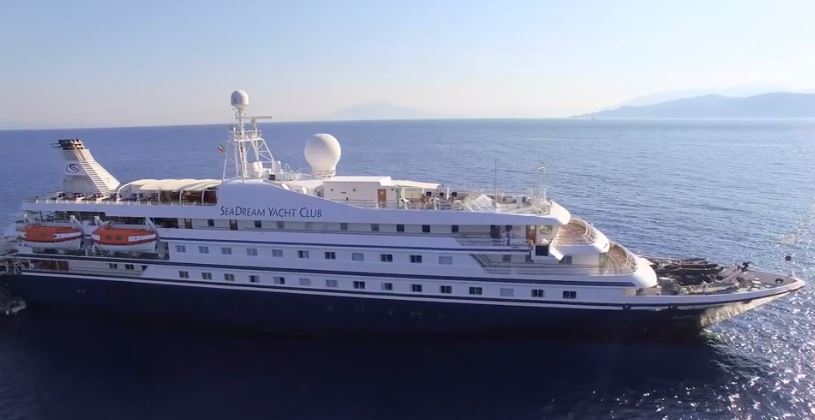 Named "Best Small Luxury Cruise Ship of 2015" in ForbesLife, twin mega-yachts SeaDream I & II are intimate boutique ships that provide a unique travelling experience unlike any other cruise vacation. The expression "yachting" is not only a statement about size; it's a lifestyle aboard our intimate vessels with the service of 95 crew members and 112 guests that make each guest feel like they are on their very own private luxury yacht. Chic and stylish, SeaDream's 56-stateroom yachts are favored
...
About SeaDream Yacht Club

Our Story
SeaDream Yacht Club is a family owned company. SeaDream's Founder, Owner, Chairman & CEO, Mr. Brynestad, founded Seabourn Cruise Line in 1987 and was its Chairman & CEO during the initial years. He has also served as Chairman of Cunard Line Ltd. and as a board member of Carnival Cruise Lines.
Established in 2001, SeaDream Yacht Club has achieved the industry's highest accolades for its two innovative cruising mega yachts. "It's Yachting, Not
...