9 Day Wales Grand Journey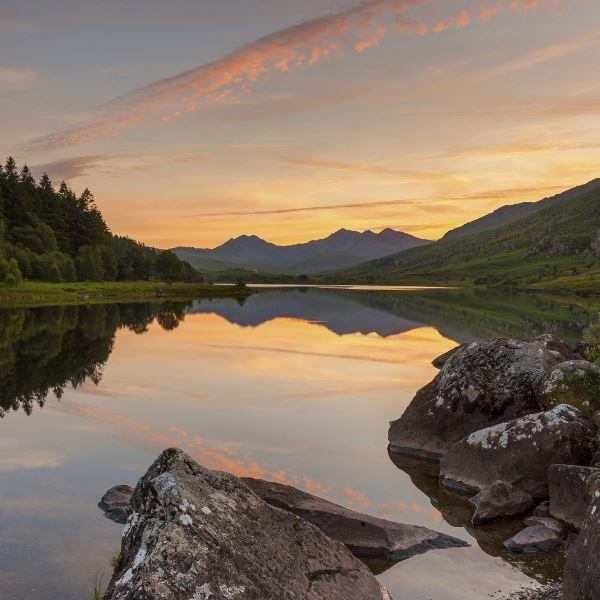 9 Day Wales Grand Journey
Uncover a wealth of history and picture-perfect landscapes on this journey through the United Kingdom's pocket ace, Wales. From Roman ruins to quaint towns, and regal castles to sweeping mountain vistas, Wales is a feast for all of the senses.
With the expert knowledge of your private driver-guide, embark on an in-depth discovery to the farthest reaches of Wales, and everything in between. In the blink of an eye, you can go from admiring 1,800 year-old
...

Kensington Tours – Experience The World, Your Way
Kensington Tours specializes in custom tours to over 90 countries worldwide. Our tailor-made journeys are carefully crafted to deliver a personalized adventure like no other. We build in extraordinary, enriching experiences and put the best private guides at your service. We do all this with award-winning attention to detail and unbeatable value for your travel dollar.
Expert Team with Deep Destina
...
Day
Destination
1
London To Welcome To Cardiff
2
Cardiff
3
Cardiff To St David's
4
St David's To Aberystwyth
5
Aberystwyth To Anglesey
6
Anglesey
7
Anglesey To Brecon Beacons
8
Brecon Beacons
9
Brecon Beacons