Northern Europe & British Isles Cruise: Reykjavik To Lisbon
on Silver Moon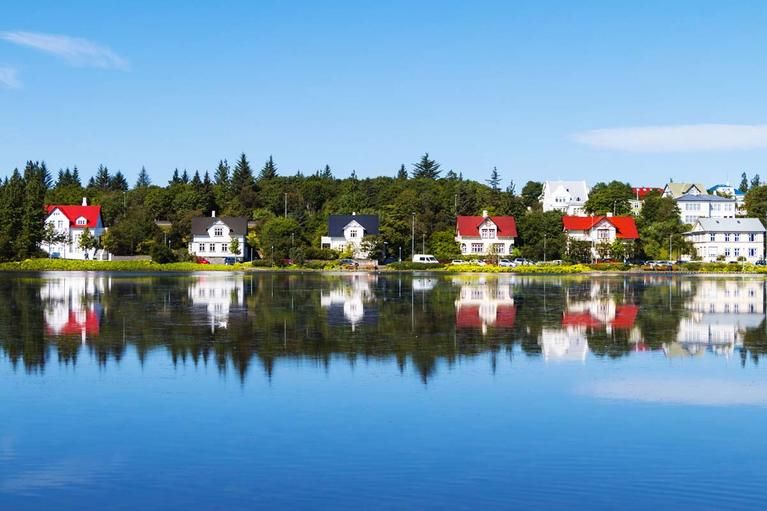 This magical voyage shows a side to Europe that is rarely seen. Start with inspirational Iceland, truly a land where fire meets ice meets OMG amazing. Then it's on to the rolling plains of northern Scotland, cross the sea to Belfast and Dublin then down the west coast of England to Southampton. France's Brittany is an off the beaten track destination well worth discovery, while Bordeaux surely need no introduction. Finish your journey with an overnight in Porto.

Silversea's small luxury ships are designed for those who delight in the thrill of discovery while indulging mind and body in the most lavish surroundings imaginable. All accommodations are spacious, ocean-view suites that include butler service, and most include private verandas. Silversea voyages and cruise expeditions sail to over 900 destinations on all seven continents, more than any other cruise line.
Our ships range in size from 50 to 304 suites to ensure each of our guests fi
...