COSTA RICA & PANAMA CANAL
on Wind Star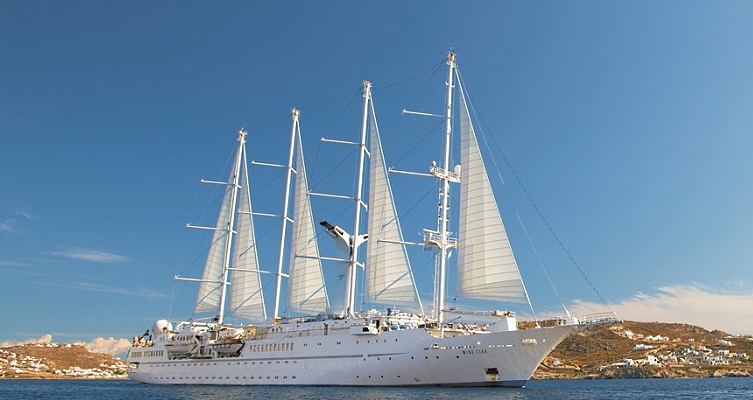 Come find the natural and man-made wonders combined on this exotic Costa Rican and Panama Canal cruise full of bucket list places and activities. Learn about the area from a local Naturalist on board, then take a Zodiac ashore and find rare experiences for yourself. Hike through Manuel Antonio National Park in search of its lovely beaches and abundant animal life. Soar high above the Quepos jungle floor as you zipline searching for such wildlife residents as monkeys, sloths, and toucans,
...

THE WORLD'S BEST SMALL SHIP CRUISE LINE
NO ONE ELSE GOES SO FAR TO GET TRAVELERS SO CLOSE …
You're closer to secluded coves, tiny villages, misty fjords. To ancient ruins, medieval alleyways, quaint marinas. To unspoiled beaches, unfamiliar cultures, undiscovered atolls. To enlivening your curiosity and awakening your sense of wonder. You're closer than ever to the kind of authentic and unforgettable experiences that you travel to find in the first
...